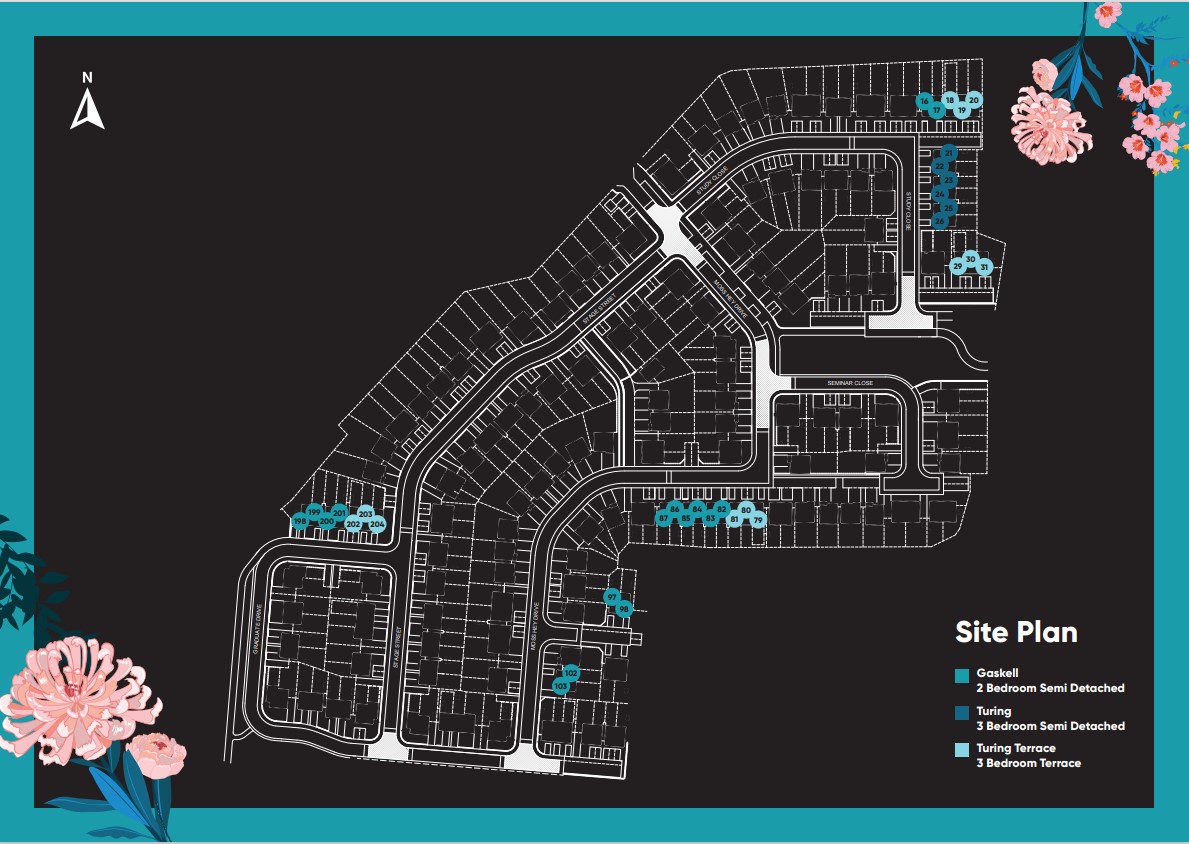 Shared Ownership
This option is perfect for first-time buyers. You can buy a share in your home and pay rent on the rest.
To discuss with a Sales Advisor please call us on 0300 777 7177 or complete the below form and a member of the team will be in touch shortly.
Register your interest
Garden City Homes are committed to treating your information securely, with respect and in line with data protection law.
By submitting this form, you agree to receive email updates from Garden City Homes.
You can opt out at any time.
Alternatively, you can contact the
Garden City Homes team directly.