ABOUT GARDEN CITY HOMES
We're a developer making a difference, putting our customers and social value at the heart of everything we do. We have many years' experience and expertise of building high end quality homes in the North West, and have a dedicated specialist team to support you to buy or rent your dream home every step of the way.
Property of the Week
Our stunning Rent to Buy apartments are filling up fast!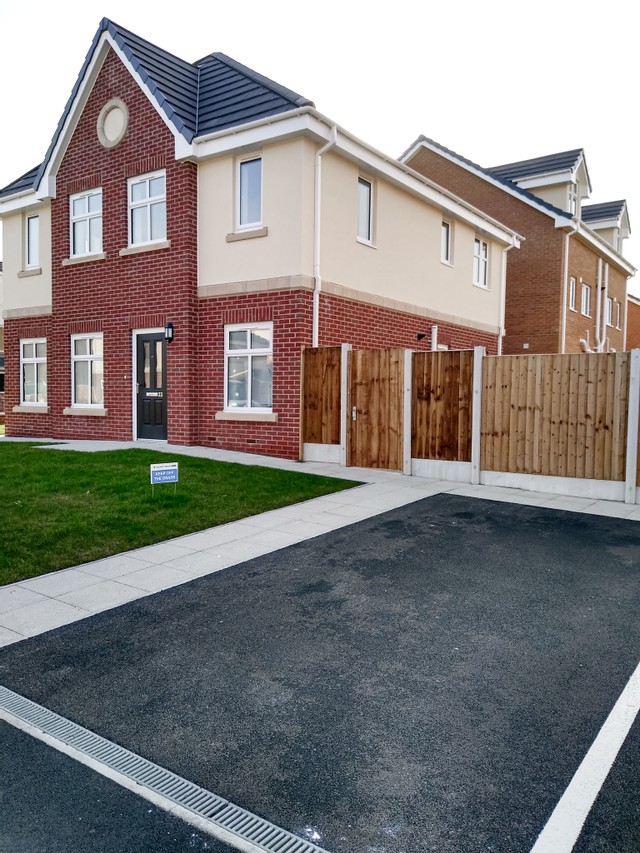 Rent to Buy is a scheme that gives people who are currently struggling to save for a deposit the opportunity to do so, whilst living in the home that they could eventually buy⁠.
- First floor 2 bed apartment⁠
- Separate Entrance⁠
- Private Drive⁠
- Available through Rent to Buy⁠
- Immediate move in⁠
View Property