ABOUT GARDEN CITY HOMES
We're a developer making a difference, putting our customers and social value at the heart of everything we do. We have many years' experience and expertise of building high end quality homes in the North West, and have a dedicated specialist team to support you to buy or rent your dream home every step of the way.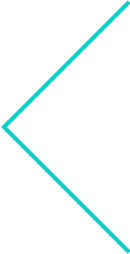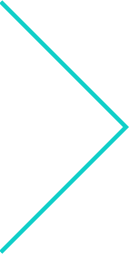 Register your interest
Garden City Homes are committed to treating your information securely, with respect and in line with data protection law.
By submitting this form, you agree to receive email updates from Garden City Homes.
You can opt out at any time.
Alternatively, you can contact the
Garden City Homes team directly.