The Willows- HANDOVER
The first 6 new homes at The Willows have been handed over.
Built by Casey, the multi tenure development provides 23 apartments for social rent and 11 houses for sale. Construction work commenced in August 2020 and the new homes, which were built on the derelict site of a former sheltered scheme have now transformed the area.
Following high demand, the Sales Team at Garden City Homes reserved all houses off-plan which are set to complete in the coming weeks. The 11 homes are a mix of three and four-bedroom houses, purchased through the Government backed Shared Ownership Scheme and Outright Sale.
The remaining properties are scheduled for handover later this month.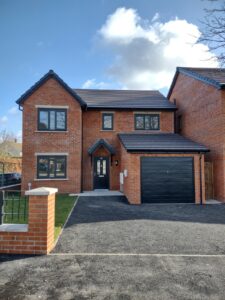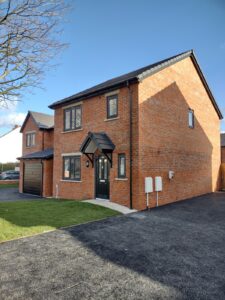 Register your interest
Garden City Homes are committed to treating your information securely, with respect and in line with data protection law.
By submitting this form, you agree to receive email updates from Garden City Homes.
You can opt out at any time.
Alternatively, you can contact the
Garden City Homes team directly.